Emergency Dentistry in South Bend-Mishawaka, IN

Save your teeth with our emergency dentistry services from a provider you can trust
Many people only visit the dentist's office when they are experiencing a problem. However, the correct approach towards maintaining optimum oral health is to adopt a proper at-home dental health regimen including regular brushing and flossing and to visit our office for professional dental checkups and cleanings at least twice a year.
Regular dental visits ensure that your mouth is free from any serious dental issues, and in case anything is observed, it can be treated early. Preventive dental care helps you avoid the need for extensive and expensive treatments in the future.
Save your teeth with our Emergency Services
In many cases, emergency dentistry can save your teeth and prevent more serious oral health issues later. Whether you need an emergency filling, treatment for an infected tooth, or a tooth extracted, we can work to resolve any issue quickly and efficiently. We make it easy to get the emergency care you deserve regardless of your situation.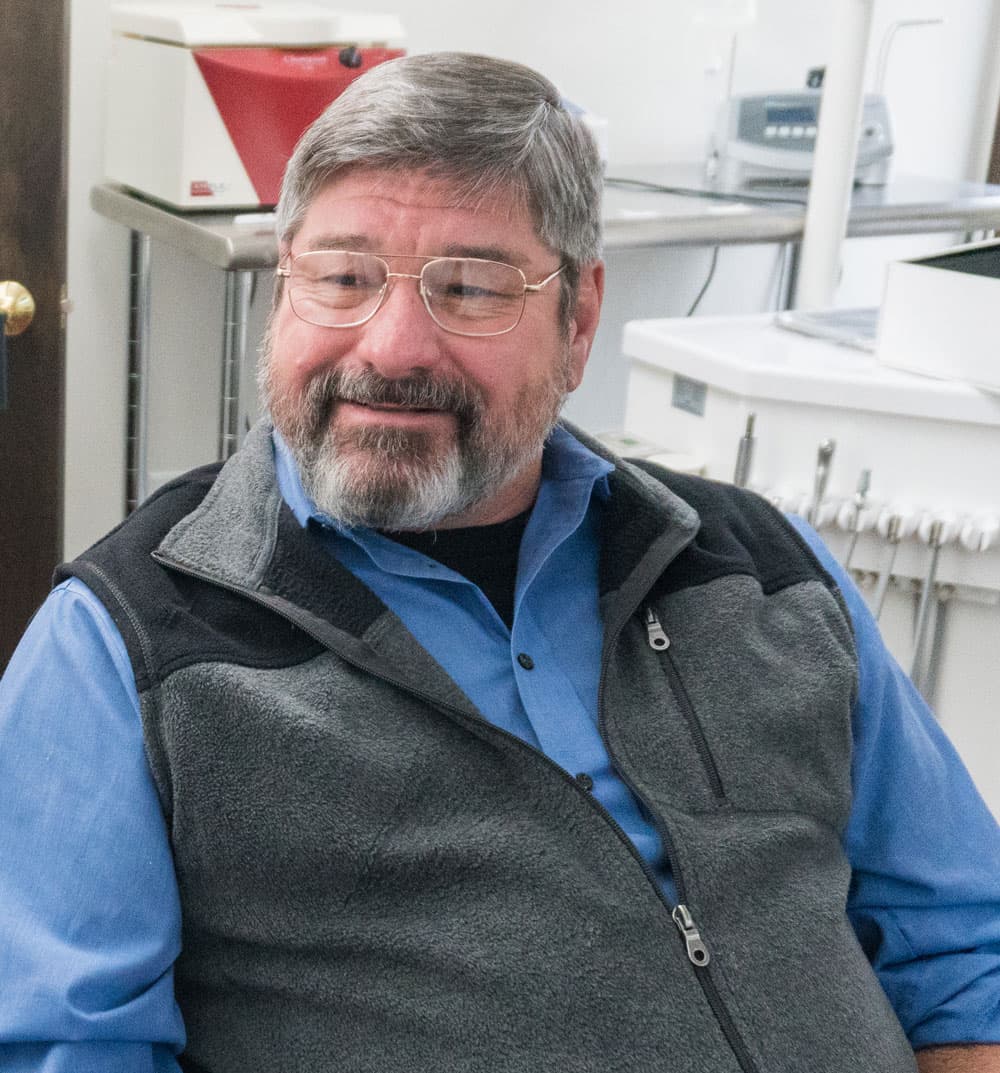 Our office is equipped with the latest technologies and systems to ensure we deliver the high level of care you need and deserve. We are a family-oriented practice and strive to provide all patients with excellent care at every opportunity. Whether your children need to see an emergency dentist or you need to contact someone after hours, we are here to help.
Affordable care from an emergency dentist in Lincolnway West-Mishawaka, IN
We make sure our fees are as affordable as possible and provide several payment options and financing plans to offset some of the costs of dental care. We understand that the last thing you want to worry about when you are dealing with an emergency situation is how you are going to pay for treatment. We are here to help you with convenient and affordable payment solutions.
See Real Patient Reviews
in South Bend-Mishawaka, IN
Monica Collier
What a great place. Very family oriented. My kids and all go here. Friendly professional service.
Rebecca Velon
They squeezed me in last minute for some pain I was having! Great staff! Front desk especially!
Ayman Gobran
Staff is very friendly and professional, and DR: Vurugonda goes above and beyond for her patients! Would totally give it five stars.
We are proud to offer exceptional dental care, convenient appointment times and great customer service!